THE EB-5 AMERICAN PROGRAM
The US Congress created the EB-5 Program in 1990 to stimulate the US economy through job creation and capital investment by foreign investors. In 1992, the Congress created the Immigrant Investment Program, also known as the Regional Centers Program.
The program guarantees EB-5 visas to participants who invest in commercial enterprises associated with regional centers approved by the USCIS (United States of America Citizenship and Immigration Service) collaborating in national economic growth. Under the EB-5 program, investors (their spouses and unmarried children under the age of 21) can apply for a Green Card (permanent residence permit in the U.S.A for an unlimited period).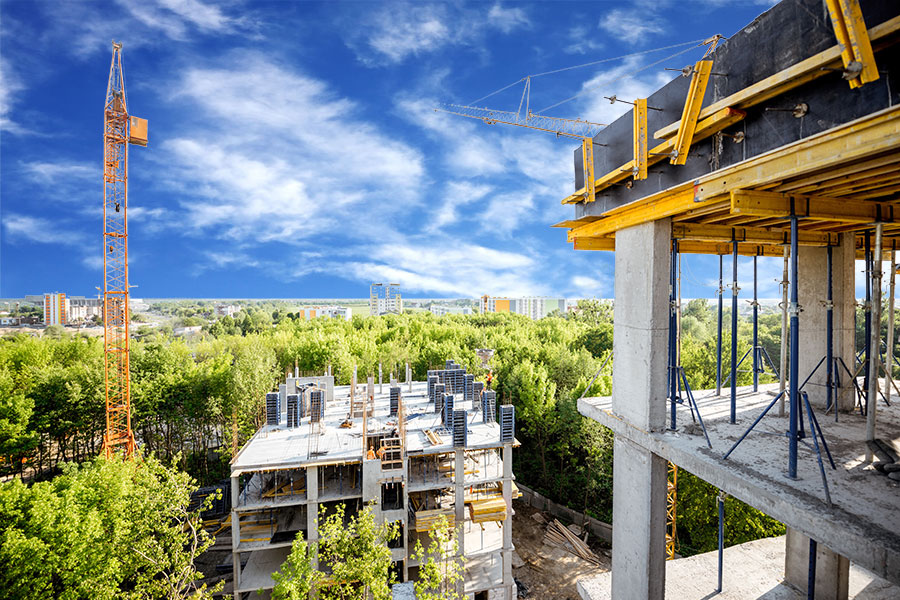 OBJECTIVES OF THE EB-5 PROGRAM
It stimulates economic development in rural areas with high unemployment by promoting foreign investments
Each project must be a new business enterprise that can ensure the creation of new jobs as a result of the EB-5 investment itself
Every EB-5 investor must create at least 10 full-time stable American jobs as a result of their investment.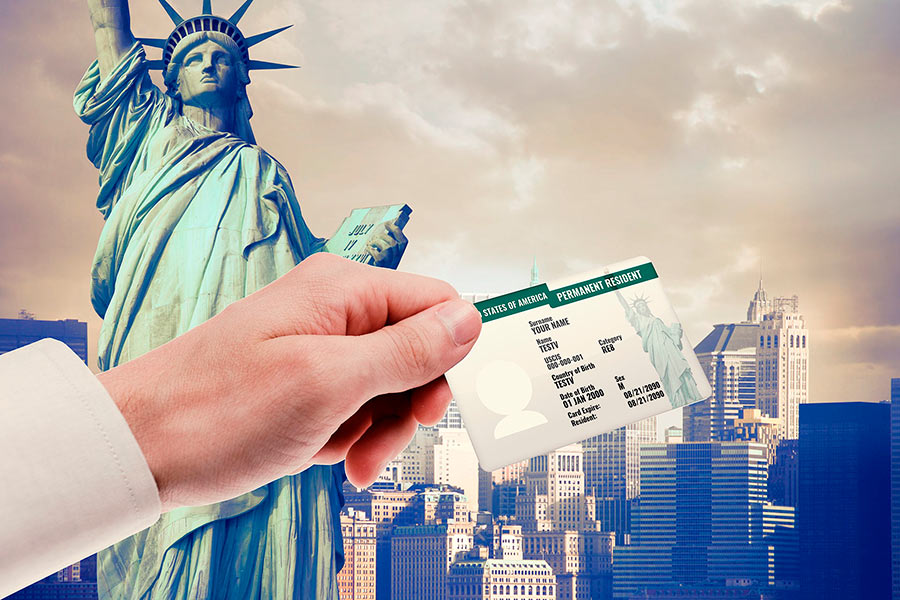 THE MAIN BENEFITS FOR INVESTORS
Access to a Green Card and permanent residence in the United States for the investor and his family
No residence limitation; participants can live, work or retire anywhere in the United States
Access to the same health care as US citizens
Free education in the public school system of U.S.A.
Admission to U.S.A. universities at the same cost as residents
No work experience, qualifications or knowledge of English are required
Access path to citizenship U.S.A. after a minimum of five years of permanent permanent residence.
THE TEAM EB-5 ITALY
PROFESSIONALISM AT THE SERVICE
OF YOUR AMERICAN DREAM
The professionals and partners of Team Eb-5 Italy guarantee you access to information, dedicated services and comprehensive assistance to allow you to evaluate, undertake, manage and implement your "EB-5" route to the United States of America.
The Eb-5 Italy Team is the professional and organized Partner, at your side step by step in realizing the "American dream" for you and your loved ones.
Contact us for more information