220 LINCOLN BOULEVARD – NEW JERSEY
AUTHORIZED EB-5 PROJECT IN PROGRESS
Our selected Partner Forte Real Estate Development is engaged in the realization of a project sponsored by a Regional Authorized Center and certified by U.S. Citizenship and Immigration Services (USCIS).
The project aims to redevelop and revitalize the Lincoln Boulevard area, 220 – 232 (Middlesex – New Jersey) and provides for the transformation of vacant and underused properties into a series of new and modern housing units and commercial spaces.
SOME DETAILS OF THE PROJECT
Located at exit 8 of Interstate 287
5-storey building, 200 units for rent, of which 140 with one bedroom and 60 with two bedrooms
Three retail sales spaces for new business activities
Timeline for completion 2018/2021
Total project value $ 63.500.000
It will guarantee new tax revenues for Middlesex County, to be reinvested in new services for citizens.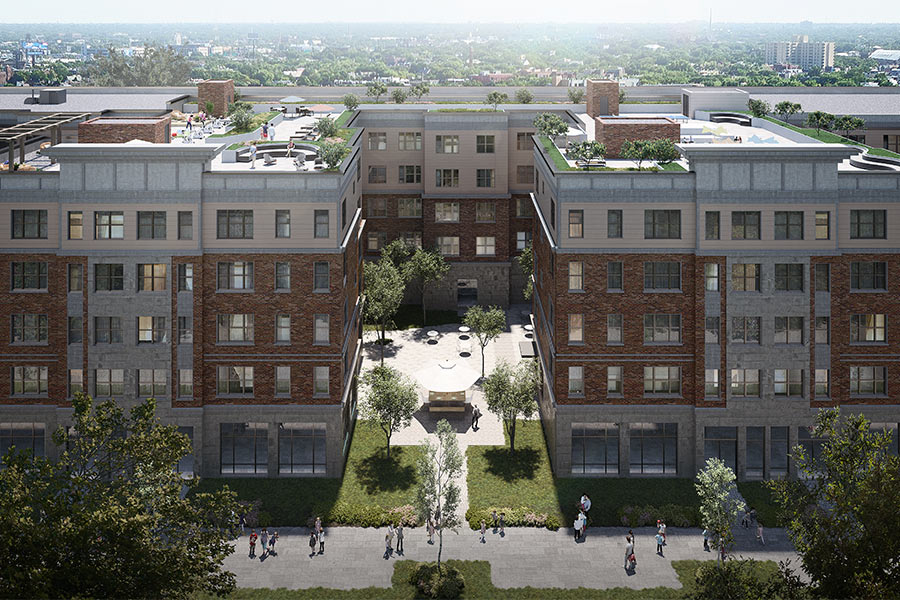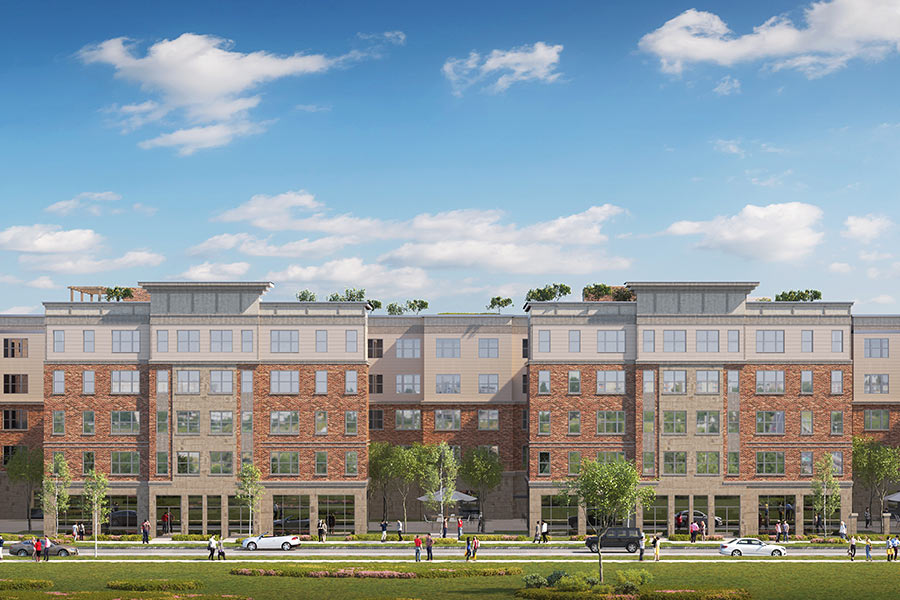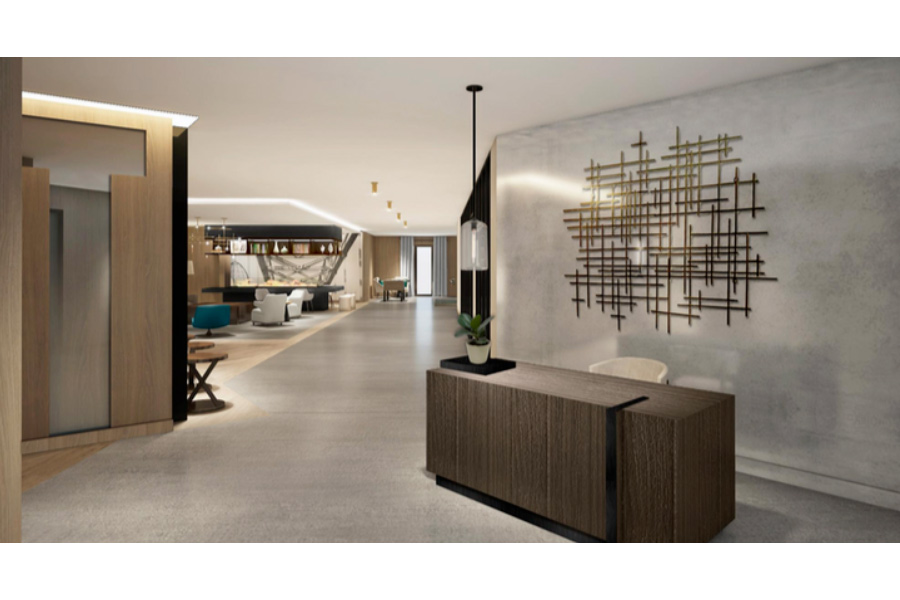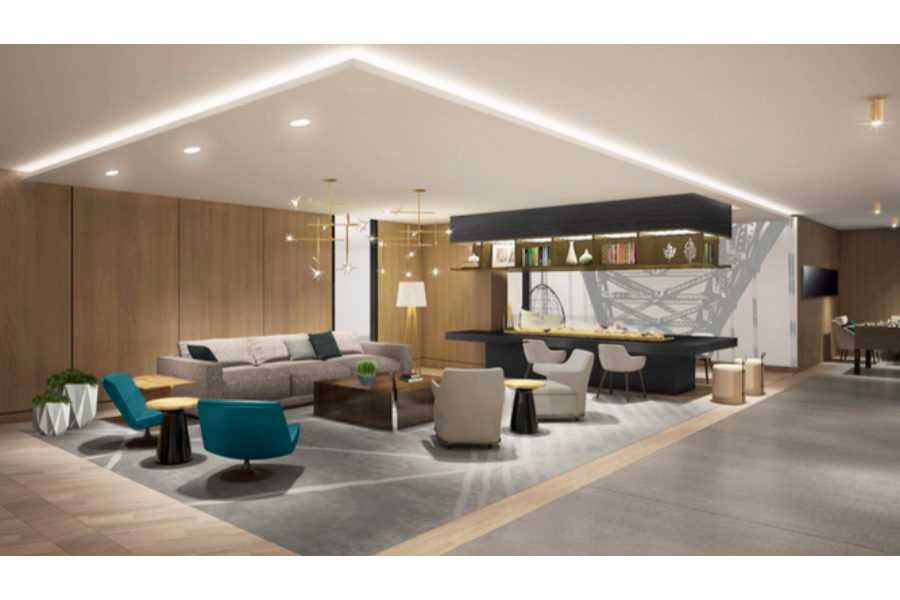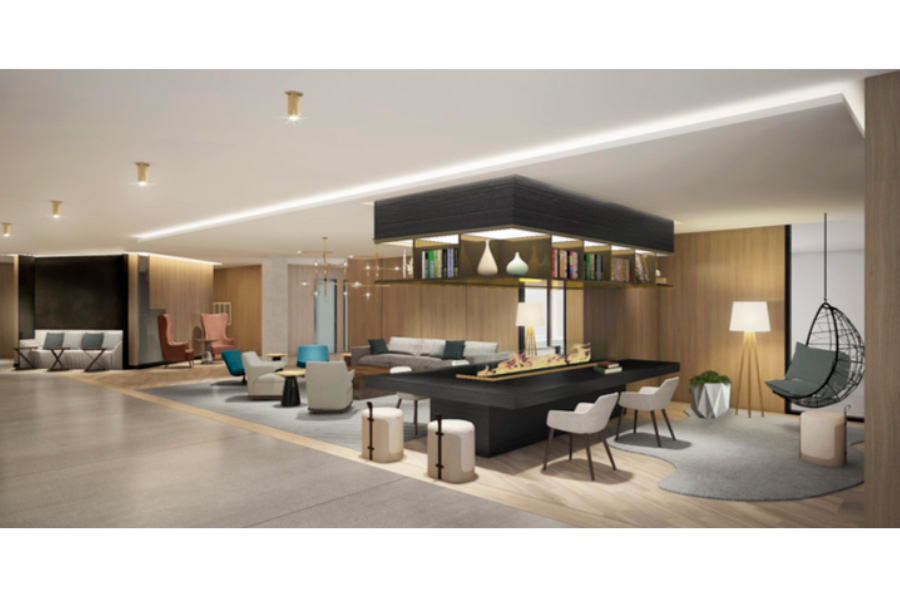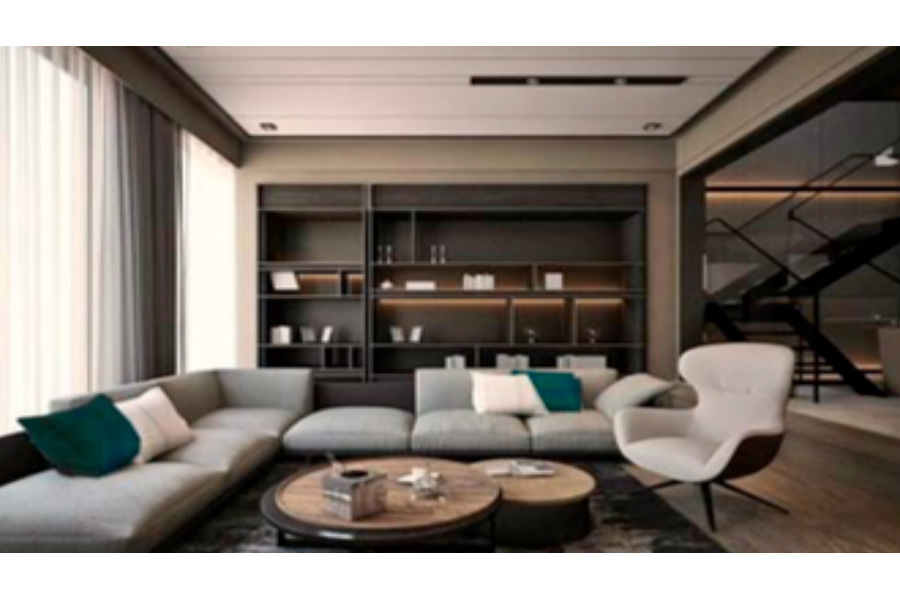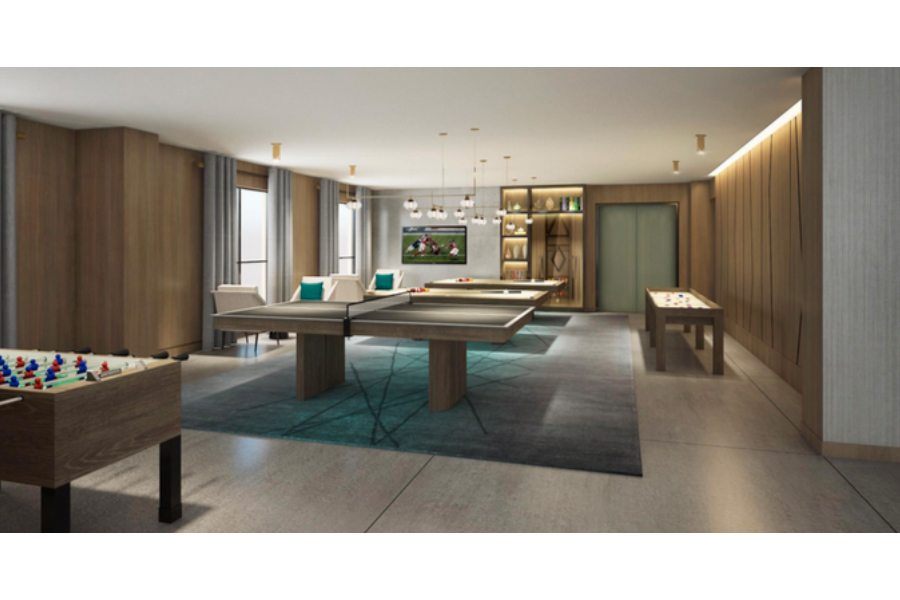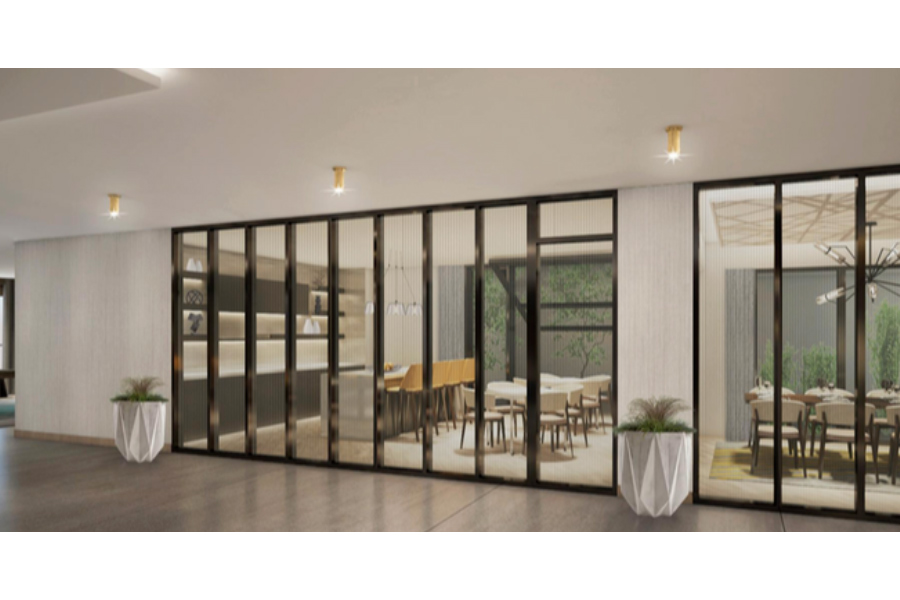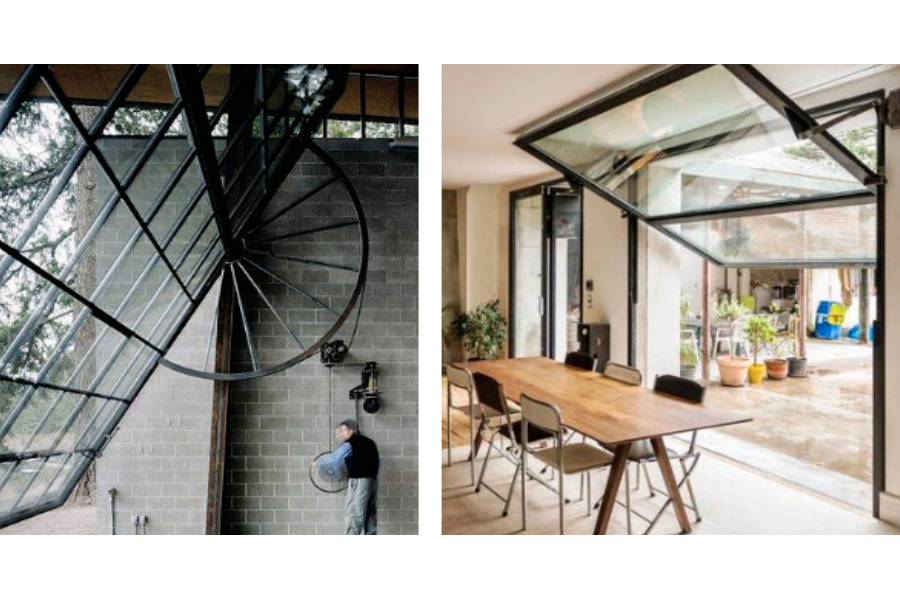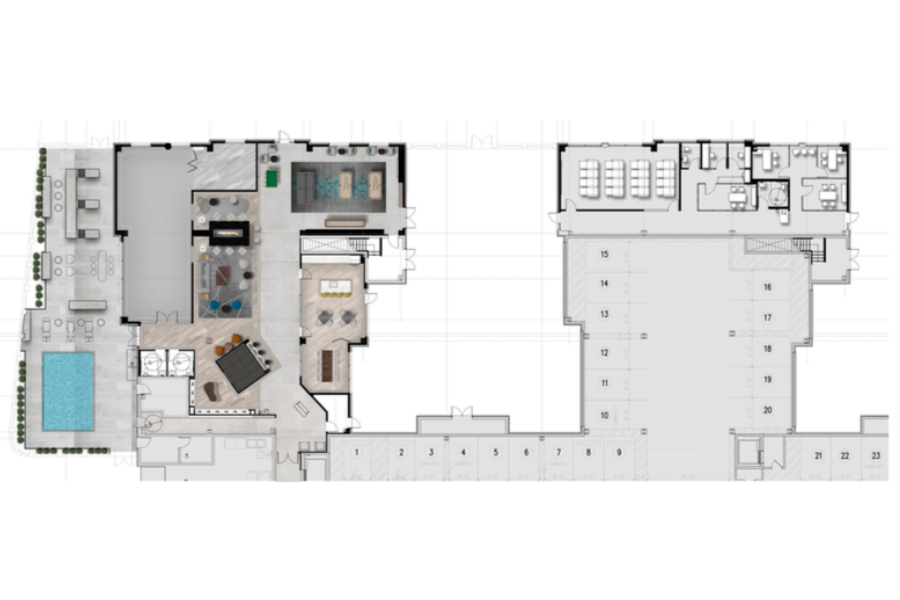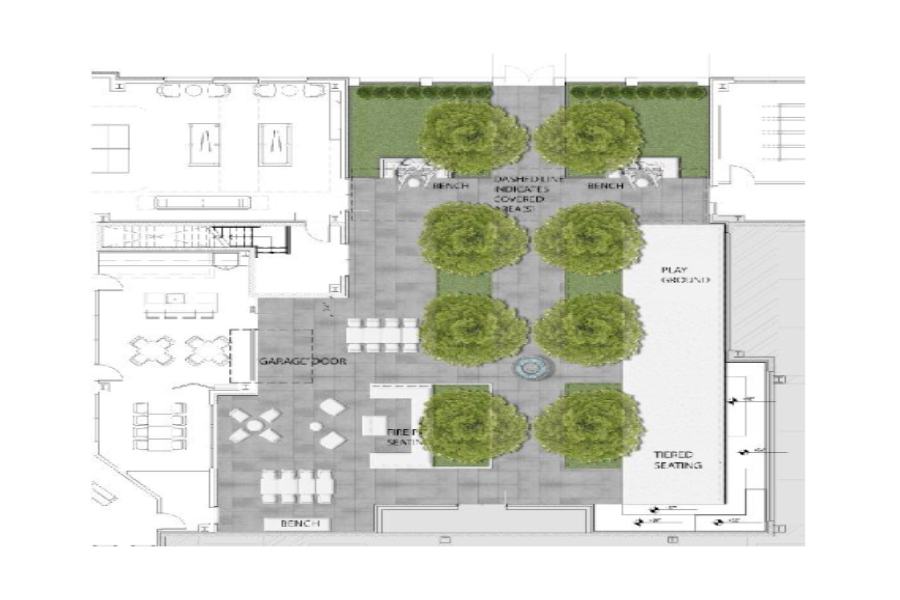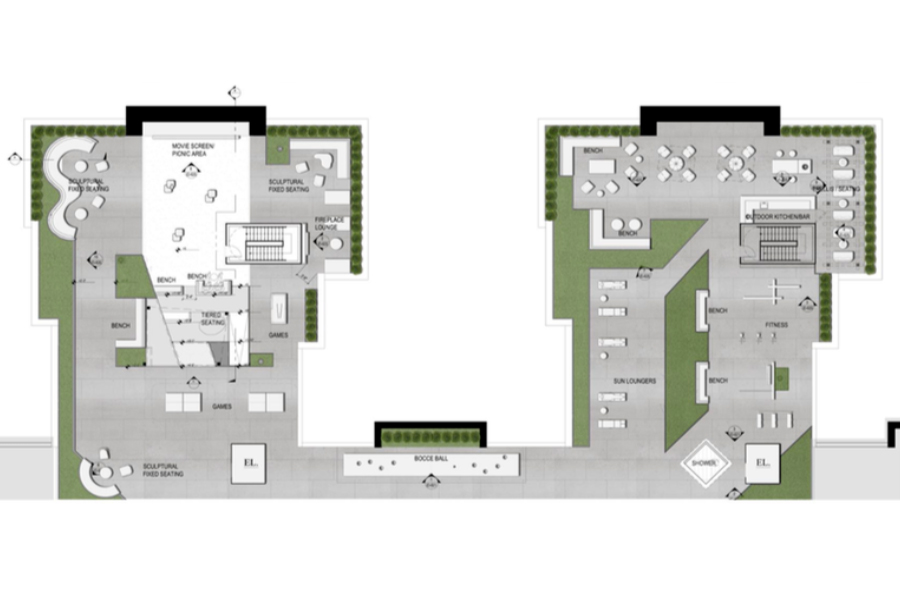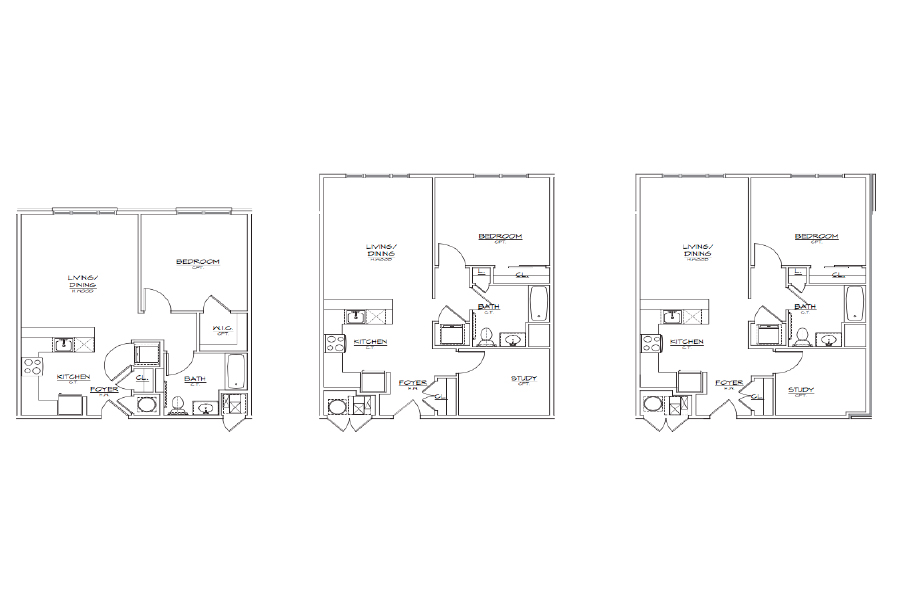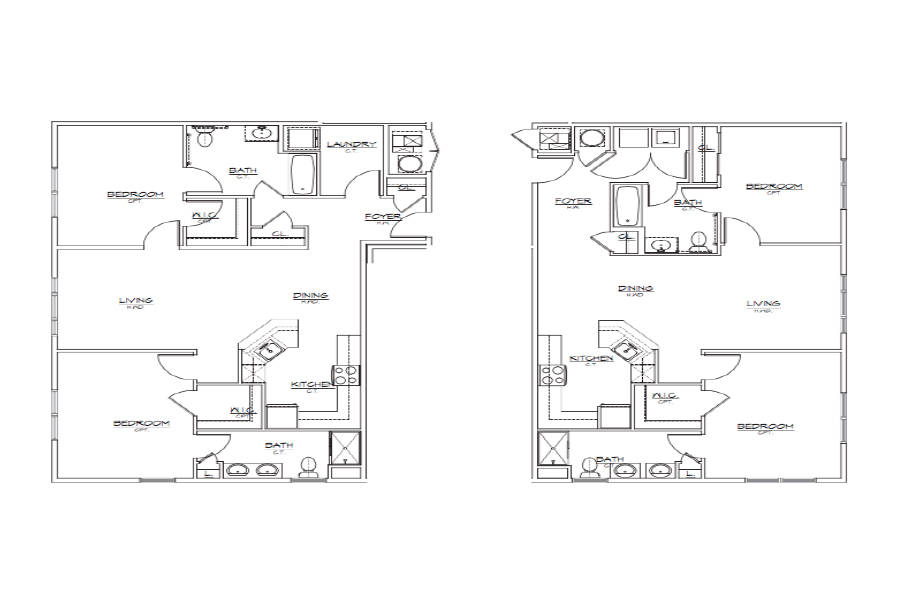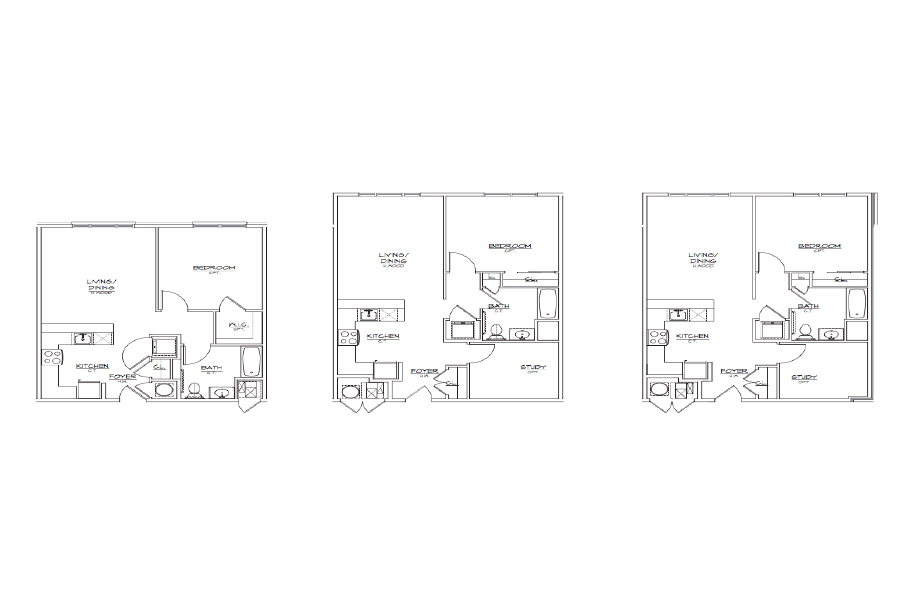 Contact us for more information